About Yokwana Contracting Pty Ltd
Established and founded by Mr Fanie Gous in 2007, this affiliation of Salok Hydro-Grass became the division for his landscaping projects. Our skilled team and knowledgeable site managers strive to meet contractual vision and requirements. We aim for nothing short of exceptional quality and go the extra mile to assist with the rehabilitation of our environment.
CREATING SUSTAINABLE ENVIRONMENTS IN WHICH GRASS & INDIGENOUS VEGETATION CAN THRIVE.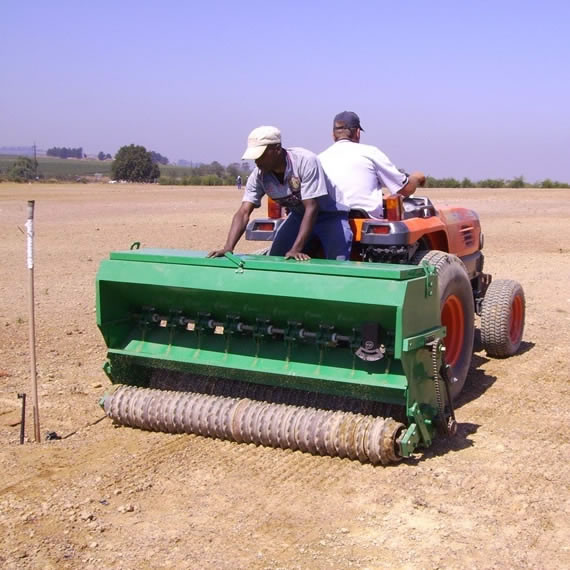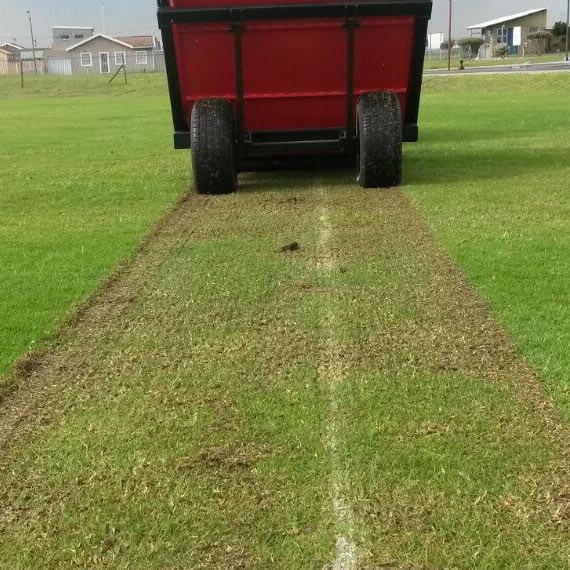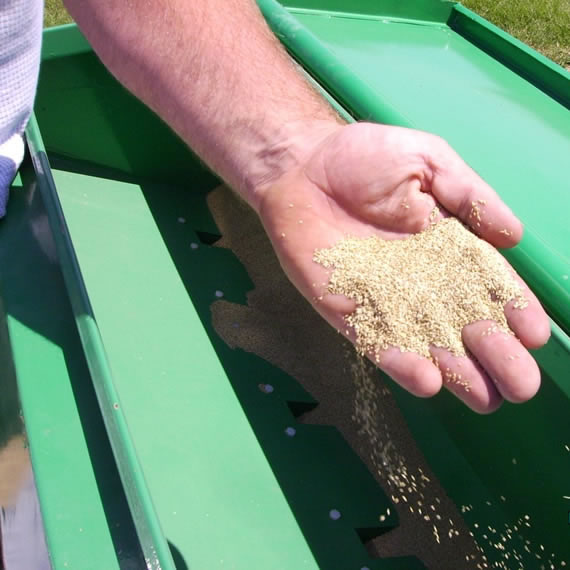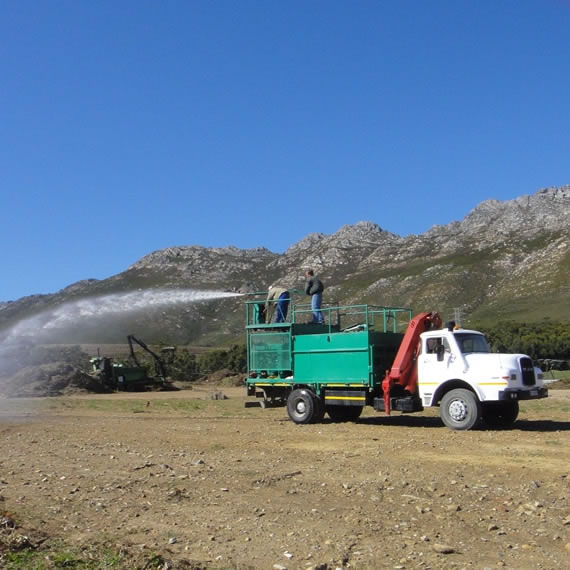 Our Services
Sport Fields: Specialised equipment drawn behind a tractor and calibrated...
Intense, deep cutting of grass layers to expose surface areas and reconditioning...
Topdressing & Lazer Level of Sport fields & Weed Control.